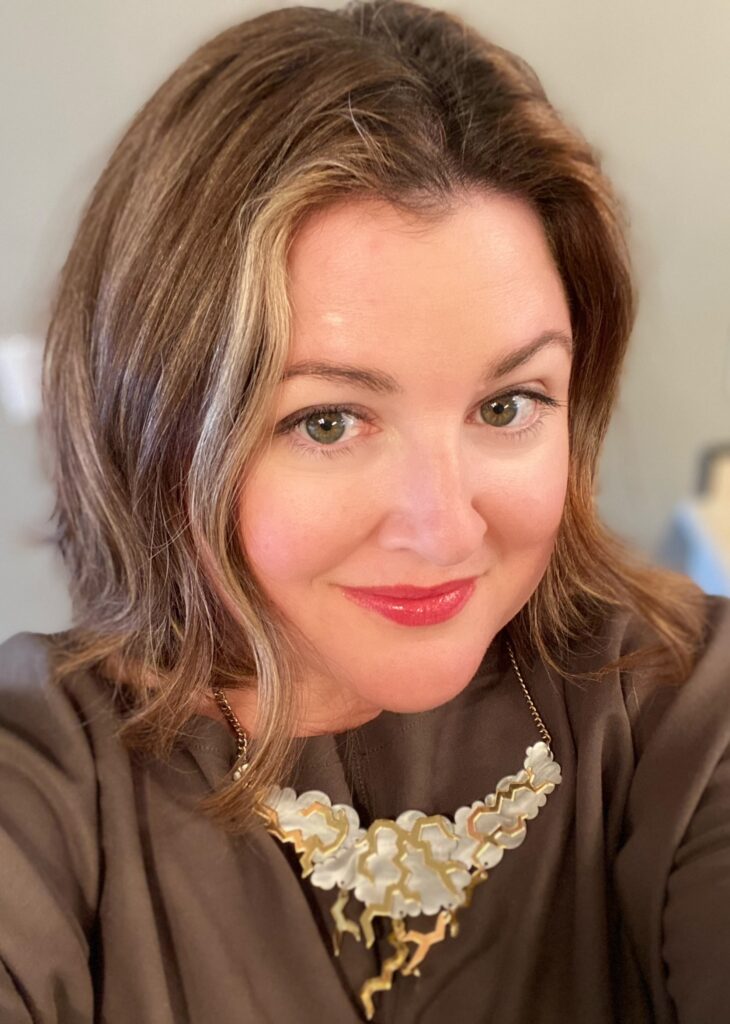 Hi! I'm Christy, and I'm a wrapper.
Did I start Freestyle Wrap just so I could say that out loud? Perhaps. Fortunately, I also love gift styling, so it all worked out.
When I'm not wrapping gifts, shopping for paper, or organizing my ribbon scraps, you might find me in a shady spot reading or in a sunny spot playing tennis. I also love traveling to sunny spots with my shady friends. 
Bring your gifts to me, and let's make something beautiful together.
---
Let's build something together.
---