Make your gift extra special
Standard gift wrap includes paper, ribbon or embellishment, and gift tag.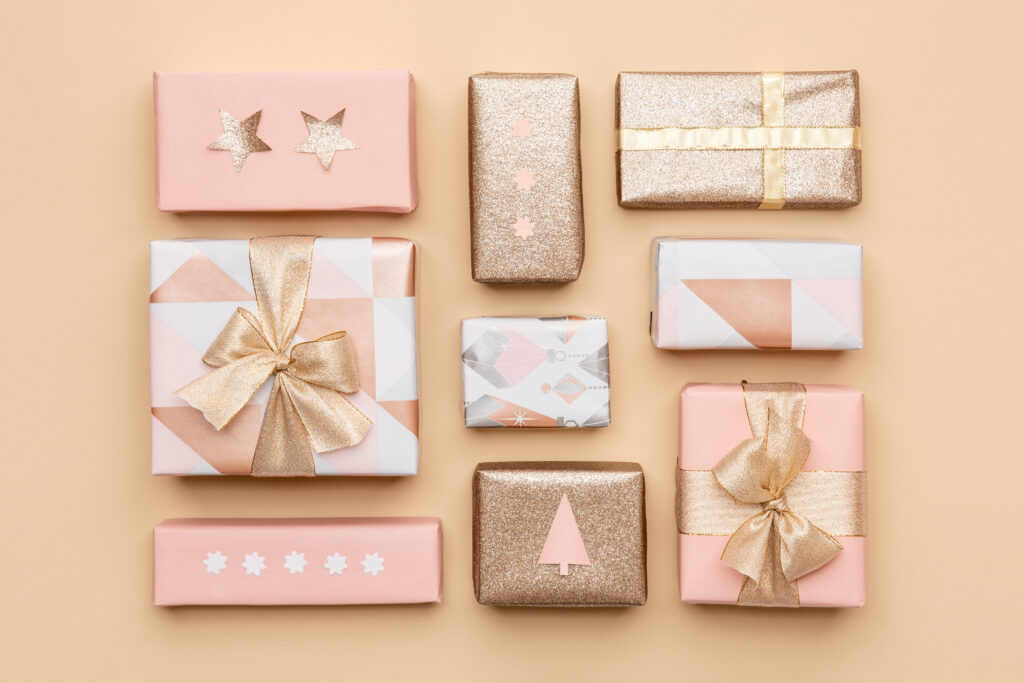 Gift Wrapping
Small (cell phones, jewelry, perfume) $7+
Medium (iPads, shoes, handheld gaming systems) $10+
Large (boots, laptop, coat) $15+
Extra Large (TV, bike, car) contact us for a quote
*Your gift may be subject to additional charges if you require a box or custom embellishments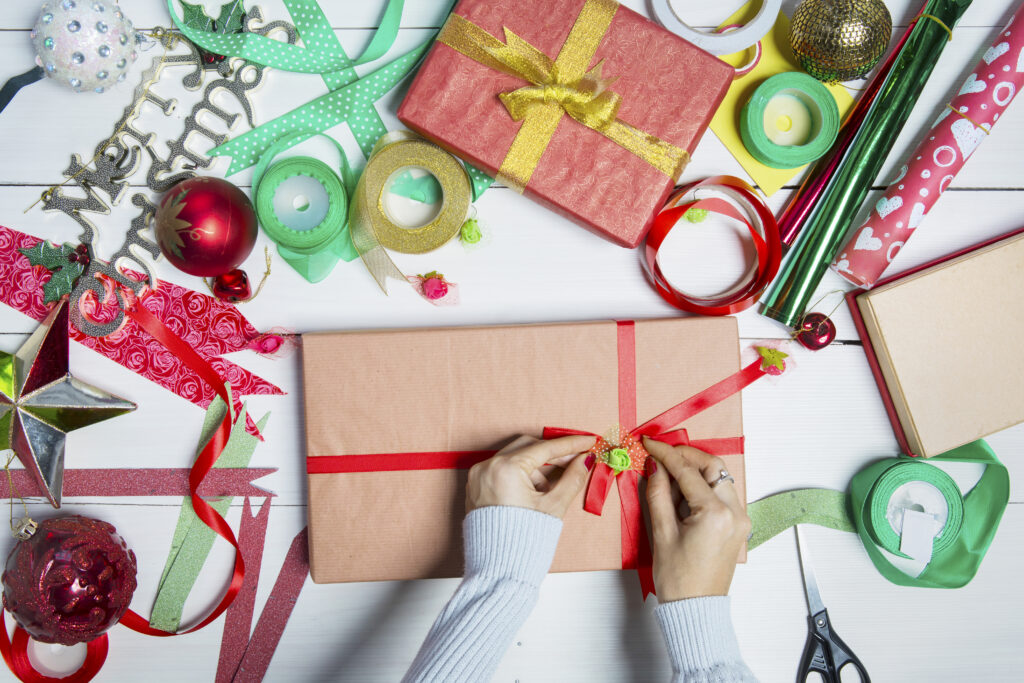 Mobile Gift Wrapping
We can come to your home or office to do all your wrapping, or you can hire our professional wrappers to do a pop-up wrapping station in your retail space, which your holiday shoppers will love! Prices start at $150/hour for one wrapper and supplies.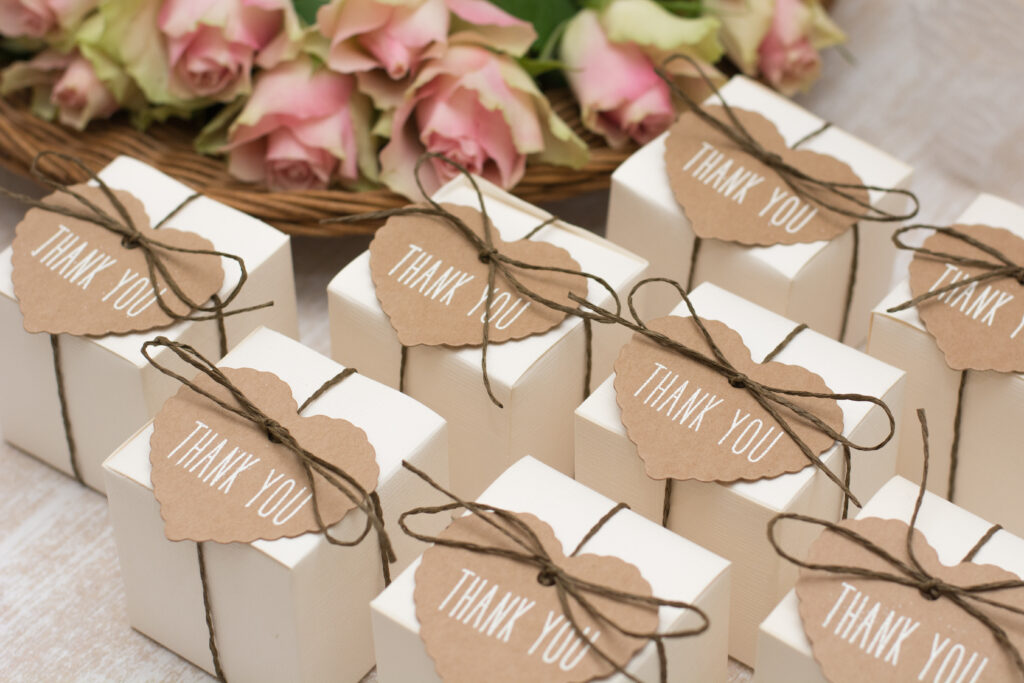 Corporate Gifts
We can help with your high-volume gifting needs! Let us handle the wrapping and shipping of gifts for your clients or employees.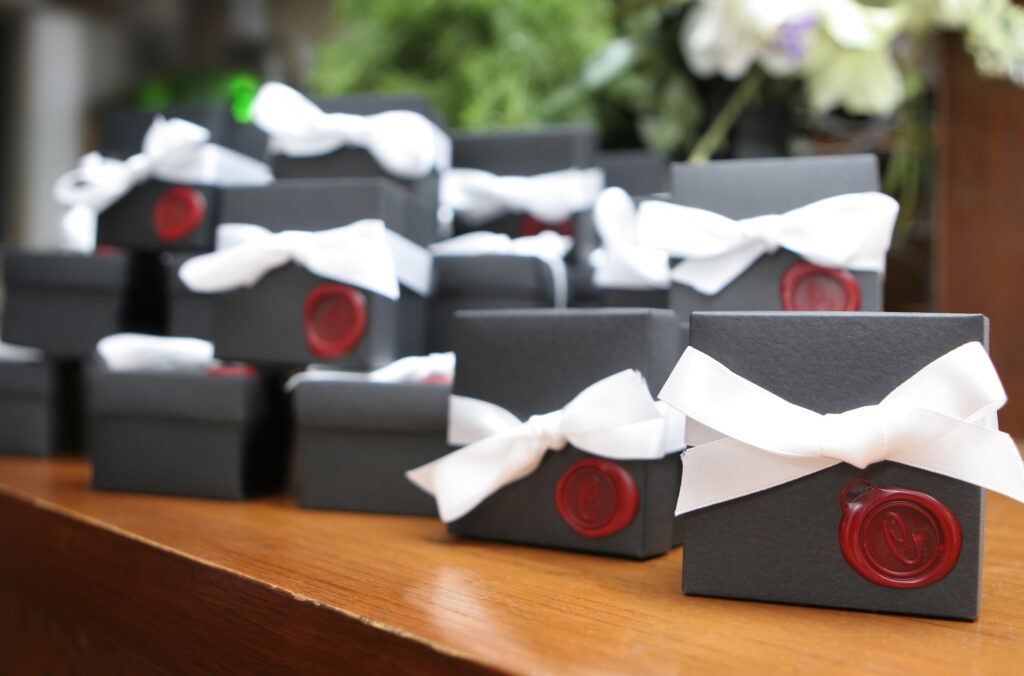 Special Events
Do you need pretty swag bags assembled for your charity gala or favors wrapped for your wedding? We can do that.
Product Launches
Everyone is going to love the new cookbook you wrote or your brand's newest scented candle. Let us package it beautifully and send it to favored clients and influencers.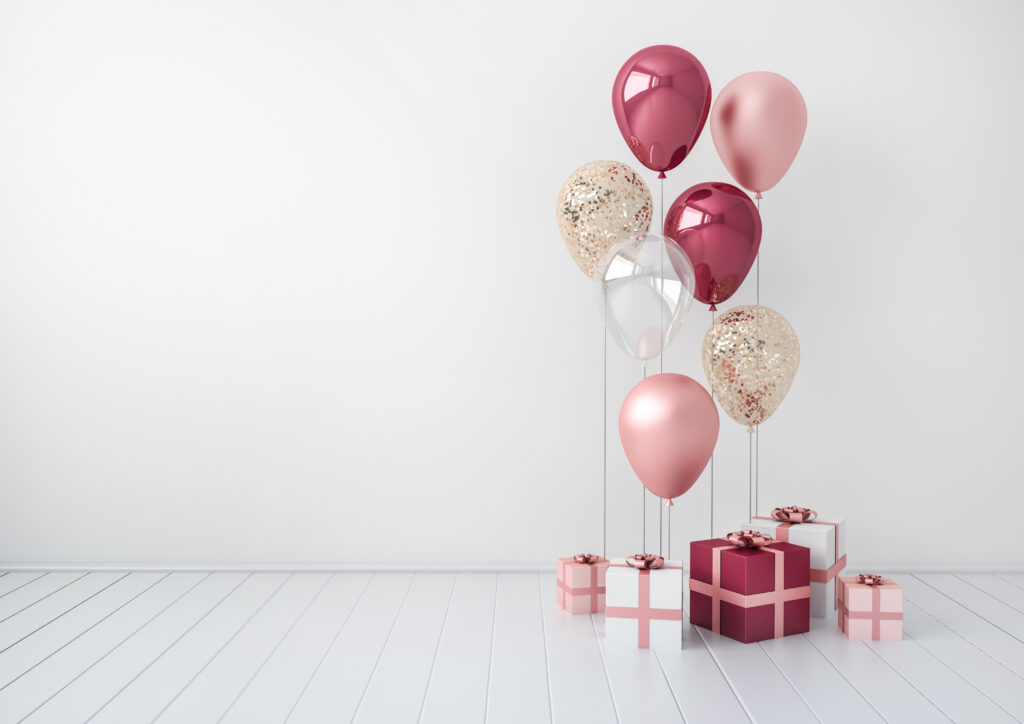 Gift Displays
Do you need a holiday gift display in your shop, or beautifully wrapped packages for tv, movies, or videos? No problem.
Let's make something beautiful together.